How to Grow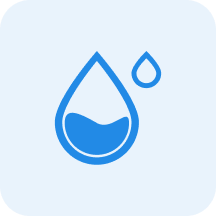 Water
Medium


Water moderately, allowing the top 3cm to dry out between watering.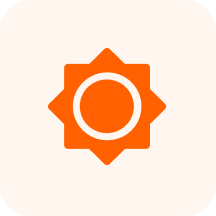 Sunlight
Partial Shade - Full Sun

~

3-6 hours of sun per day, with protection from intense mid-day sun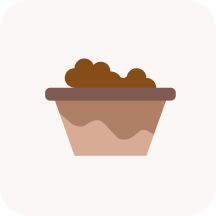 Soil
Various moist to dry, well-drained soils.
Characteristics
Mar, Apr, May, Dec, Jun, Jul, Aug
Edible, Native Plant, Shrub
There are separate male and female flowers on the same plant. Several female flowers bloom together from a small swollen bud that is surrounded by protective bracts with only the red stigmata showing beyond the bracts. The male flowers are showier in 2-4 inch long yellow to yellow-brown catkins. Bloom time is winter and early spring.
Female flowers develop into a small cluster of nuts enclosed by two protective bracts that turn brown when the nuts are ripe. Nuts are 1/2 inch in size. Display time is late summer and fall., Light brown