How to Grow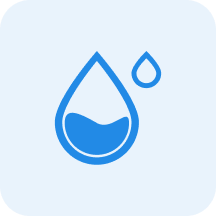 Water
Water sparingly, allowing the mix to nearly dry out between watering.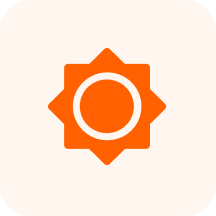 Sunlight
Partial Shade - Full Sun

~

3-6 hours of sun per day, with protection from intense mid-day sun
Characteristics
Ornamental Grasses and Sedges, Perennial; caespitose; clumped densely. Culms 100-300 cm long. Ligule a fringe of hairs; 3-5 mm long. Leaf-blades 60-200 cm long; 3-12 mm wide; coriaceous; stiff. Leaf-blade margins scabrous.
Tall, white-silver feathered plumed spiklets, look like feather plume, 1-2' above mound, Lodicules 2; cuneate; fleshy; ciliate. Staminodes present; 0.1-0.3 mm long.