How to Grow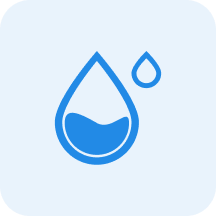 Water
Medium


Water moderately, allowing the top 3cm to dry out between watering.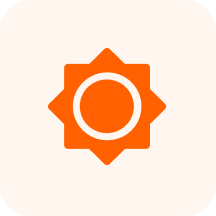 Sunlight
Partial Shade - Full Sun

~

3-6 hours of sun per day, with protection from intense mid-day sun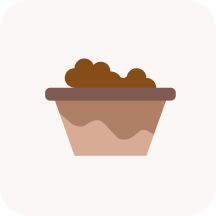 Soil
Sandy, gravelly soils. Sandy, Sandy Loam, Medium Loam, Clay Loam, Clay, Acid-based, Calcareous
Characteristics
Jun, Jul, Aug, Mar, Apr, May
Perennials, Herb/Forb, Herb, Herbaceous Perennial, Native Plant, Perennial, Wildflower, A cultivated carpet-forming herb with large yellow ray florets.
A head on elongated peduncles; heads 1.5-2.5" diam. with one row of ray flowers and numerous disc flowers. Rays yellow, often 8, obovate, conspicuously notch at apex; disc flowers yellow. Bloom from April to June.
Seeds are cypselae, commonly lacking pappus awns associated with tickseeds that adhere to fibers & skin. Displays from May to July.