How to Grow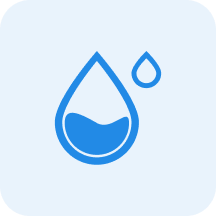 Water
Medium


Water moderately, allowing the top 3cm to dry out between watering.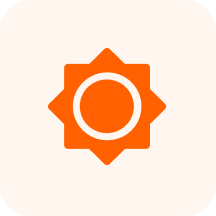 Sunlight
Partial Shade - Partial Sun - Full Sun

~

3-6 hours of sun per day, with protection from intense mid-day sun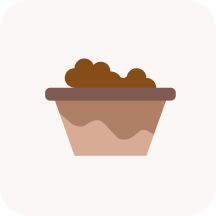 Soil
Moist loam, sand, or clay.
Characteristics
Jun, Jul, Aug, Sep, Oct, Nov
Perennials, Herbaceous Perennial, Native Plant, Wildflower, Herb
Thistle like aster flowers that lack rays. It has numerous small, fluffy, tubular, blue-purple flowers (to 1/ 2" across) with discoid heads that bloom from July to October in dense flat topped terminal clusters (corymbs). In terminal, branched, clusters of small heads of 5 mm diam. bluish-purple, tubular. Blooms from July to October.
Displays from August to November