How to Grow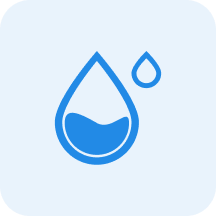 Water
Medium


Water moderately, allowing the top 3cm to dry out between watering.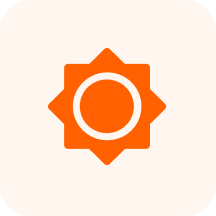 Sunlight
Full Shade - Partial Shade - Partial Sun

~
0-3 hours of direct sun per day
Characteristics
Perennials, Herb/Forb, Houseplant, Perennial, Poisonous
2-3 inch long funnel-shaped flowers in shades of yellow, orange, and red have 10-20 blooms in each florescence.
Seeds are large and round. They are borne in large, red, 1/2 in berries that ripen at least a year after the seed is set.
Benefits
Attracts
Bees
Butterflies
Hummingbirds