How to Grow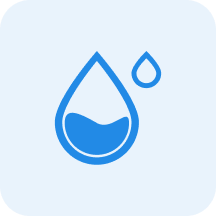 Water
Medium


Water moderately, allowing the top 3cm to dry out between watering.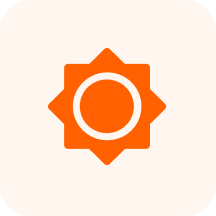 Sunlight
Partial Shade - Full Sun

~

3-6 hours of sun per day, with protection from intense mid-day sun
Characteristics
Many colors and showy stamens, flowers in mid to late summer with 4-8 petal-like parts 3" across on new wood, so severely prune in early spring.
Small, dry fruits (each with a silky-plumose tail). It has whorled seed heads.
Benefits
Attracts
Bees
Butterflies
Hummingbirds