How to Grow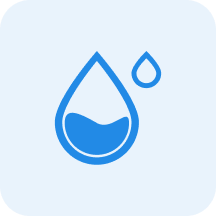 Water
Medium


Water moderately, allowing the top 3cm to dry out between watering.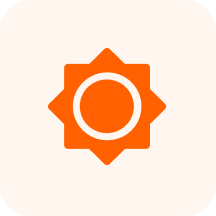 Sunlight
Partial Shade - Partial Sun - Full Sun

~

3-6 hours of sun per day, with protection from intense mid-day sun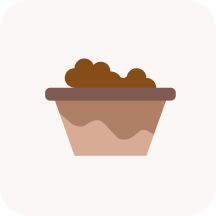 Soil
Prefers moist, rich soils, but will also thrive in dry shade.
Characteristics
Jun, Jul, Aug, Sep, Oct, Nov
Climbers, Vine, Ground Cover, Native Plant, Poisonous
Dioecious plants with fragrant 1 1/4" white flowers with four narrow sepal-like petals form in axillary panicles bloom from July to September. The blooms cover the whole plant including the foliage in many clusters arising from the leaf axils.
Female plants have brown plume-like feathery seed-heads that resemble an old man's beard. Fruit displays from August to October., Brown
Benefits
Warning
POISONOUS PARTS: All parts. Severe pain in mouth if eaten; skin irritation if touched or inhaled. Symptoms include burning sensation of mouth and mouth ulcers. Skin redness and burning sensation is minor and lasts only a few minutes. Toxic Principle: Anemonin.