How to Grow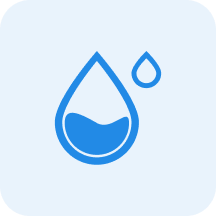 Water
Medium


Water moderately, allowing the top 3cm to dry out between watering.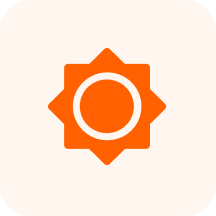 Sunlight
Partial Shade - Full Sun

~

3-6 hours of sun per day, with protection from intense mid-day sun
Characteristics
Vine, Ground Cover, Shrub
Flowers bloom in late summer (August) to fall (October) and are produced in terminal branching panicles of 3-12 flowers. Each monoecious flower has four pure white, narrow, petal-like sepals, approximately 50 stamens, and 5-10 pistils with long, plumose styles
Plume-like seed heads (clusters of 5-6 fruits connected at the heads and each having a long white tail). The large achenes are ovoid and flattened in shape; they are thinly covered with appressed silky hairs.
Benefits
Attracts
Bees
Butterflies
Hummingbirds