How to Grow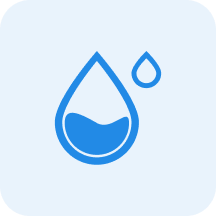 Water
Medium


Water moderately, allowing the top 3cm to dry out between watering.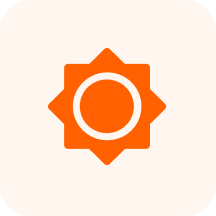 Sunlight
Full Sun

6+ hours of direct sun per day
Characteristics
Shrub, Tree, Edible, Poisonous
Flowers are white, 5-petaled, axillary, solitary in leaf axils, and aromatic.
Fruits are modified berries (hesperidium), dull lemon-yellow like a small orange, fragrant when ripe, sour, many-seeded with thick peel and oil glands. The peel is also rough. Though sour, the juice can be used to flavor beverages. It can be used to make marmalade.