How to Grow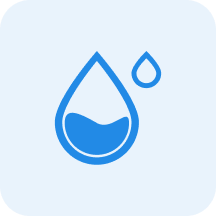 Water
Medium


Water moderately, allowing the top 3cm to dry out between watering.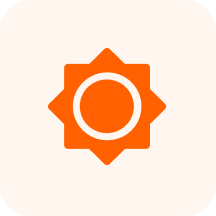 Sunlight
Partial Shade - Partial Sun

~
3-6 hours of sun per day, with protection from intense mid-day sun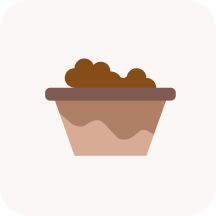 Soil
Moist, but well-drained, to drier soils.
Characteristics
Mar, Apr, May, Jun, Jul, Aug, Sep, Oct, Nov
Perennials, Ground Cover, Native Plant, Perennial, Wildflower, Herb
Daisy-like, bright yellow flowers on stems originating in the leaf axils. In hot summer climates, bloom is profuse in spring, but usually becomes sparse or stops in the heat of the summer, with a light rebloom occurring in fall. Flowering stems rise above the foliage mat to a height of 8-10" tall. Each flower has five, rounded, slightly-notched, yellow petals and a center tuft of yellow disk flowers. Blooms from March to June.
Displays from April to July.
Benefits
Attracts
Bees
Butterflies
Pollinators
Songbirds