How to Grow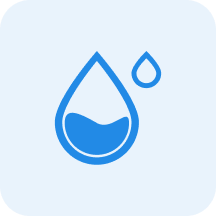 Water
Medium


Water moderately, allowing the top 3cm to dry out between watering.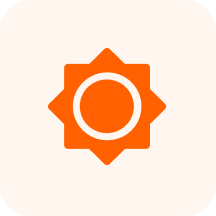 Sunlight
Partial Shade - Full Sun

~

3-6 hours of sun per day, with protection from intense mid-day sun
Characteristics
Mar, Apr, May, Jun, Jul, Aug
Shrubs, Shrub, Evergreen shrub to 3 m.
1.25-inch wide star-shaped flowers appear in corymbs in summer and are white and fragrant., Flowers in racemes near ends of branches, white, fragrant, 2–3 cm. across, 5-merous.
Taxonomy
Choisya - Mexican Oranges