How to Grow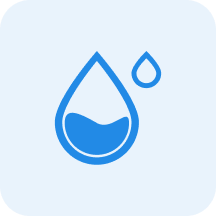 Water
Medium


Water moderately, allowing the top 3cm to dry out between watering.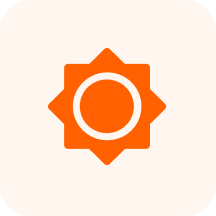 Sunlight
Partial Shade - Partial Sun - Full Sun

~

3-6 hours of sun per day, with protection from intense mid-day sun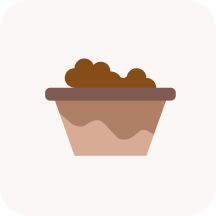 Soil
Loose, moist, sandy soils.
Characteristics
Shrubs, Trees, Native Plant, Shrub, Tree
The Fringetree has dioecious (separate male and female plants), but also may have perfect flowers on each plant. These are delicately fragrant paniculate flowers produced on previous years growth; ivory to white clusters 2 to 3 in. long. The male flowers are showier than female flowers due to longer petals, however, both male and female trees are striking in bloom. Flowers bloom from April to May.
Fertilized perfect or female flowers give way to clusters of olive-like fruits which ripen to a dark, bluish black from July to September and are a food source for birds and wildlife., Bluish black