How to Grow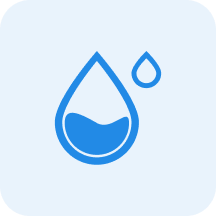 Water
Medium


Water moderately, allowing the top 3cm to dry out between watering.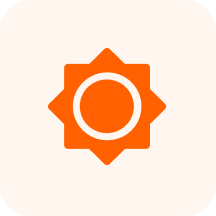 Sunlight
Partial Shade - Partial Sun - Full Sun

~

3-6 hours of sun per day, with protection from intense mid-day sun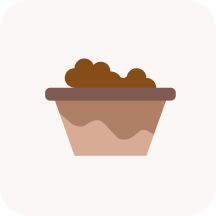 Soil
Moist sands, loams, and clays. Poorly drained okay.
Characteristics
Jun, Jul, Aug, Sep, Oct, Nov
Ornamental Grasses, Native Plant, Ornamental Grasses and Sedges, Perennial; caespitose. Rhizomes short; knotty. Culms 100-150 cm long. Ligule a ciliolate membrane. Leaf-blades lanceolate; 9-20 cm long; 10-20 mm wide. Leaf-blade venation with distinct cross veins., Grass/Grass-like
The inflorescence is an open panicle with branches nodding or drooping. It is initially green, turning brown at maturity. The individual spikelets are up to 1-1/2 inches long and over 1/2 inch wide, with typically 6 to 17 florets. Flowers bloom from June to October., Lodicules 2; cuneate; fleshy. Anthers 1; 4 mm long; yellow.
Seed heads are green to tan then purplish bronze from July to November., Caryopsis with adherent pericarp; ovoid; laterally compressed; 2-2.5 mm long., Tan
Benefits
Ornamental
An attractive, dense-covering grass for shade, with decorative seedheads. Also good in pots.