How to Grow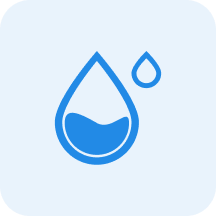 Water
Medium


Water moderately, allowing the top 3cm to dry out between watering.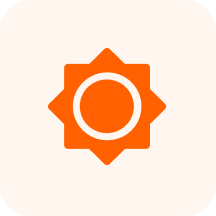 Sunlight
Partial Shade - Partial Sun - Full Sun

~

3-6 hours of sun per day, with protection from intense mid-day sun
Characteristics
Palms - Cycads, Houseplant, Shrub, Tree
Bright yellow flowers bloom in spring but are somewhat inconspicuous, typically hidden from view behind the leaf stems.
Fruit is red, purple, or green and look berry-like but a little larger than berries.