How to Grow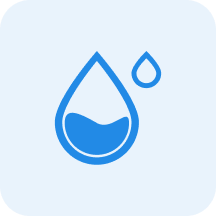 Water
Low

Water sparingly, allowing the mix to nearly dry out between watering.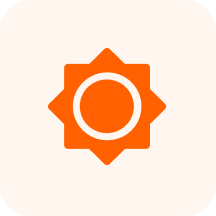 Sunlight
Partial Shade

3-6 hours of sun per day, with protection from intense mid-day sun
Characteristics
Flowers are golden yellow in color. Interfoliar has branched green rachis, and branch bracts are papery and overlapping. Separate male and female flowers grow on different plants.
Round, bluish-black fruits. The flesh is irritating if touched.