How to Grow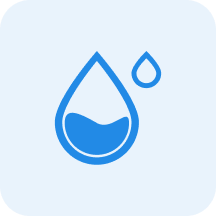 Water
Medium


Water moderately, allowing the top 3cm to dry out between watering.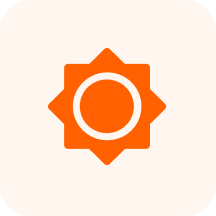 Sunlight
Partial Sun - Full Sun
~

3-6 hours of direct sun per day
Characteristics
Shrubs, sub-shrubs or small trees 1–4 m high, often evergreen.
Flowers in axillary and terminal, racemiform cymes often combined into very large, loose, leafy, paniculiform, terminal inflorescences, pedicellate or subsessile, strongly scented at night.
Fruit white, 7.5–10 mm long, ovoid-oblong or ellipsoid