How to Grow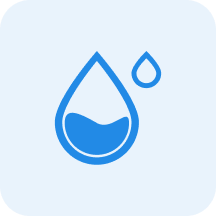 Water
Medium


Water moderately, allowing the top 3cm to dry out between watering.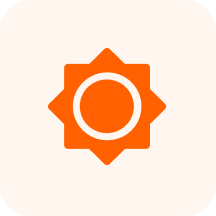 Sunlight
Partial Shade - Partial Sun - Full Sun

~

3-6 hours of sun per day, with protection from intense mid-day sun
Characteristics
Trees, Shrub, Tree, Perennial, Not climbing, Shrub/Tree
3-5 inch clusters of 3/4 inch magenta pea-shaped flowers in early spring before the foliage appears. Blooms on older growth and covers branches and sometimes the trunk.
4-inch long showy purple leguminous flat seedpods mature in late summer and last well into winter.
Benefits
Attracts
Butterflies
Pollinators
Songbirds
Specialized Bees