How to Grow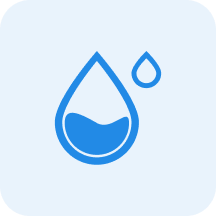 Water
Water sparingly, allowing the mix to nearly dry out between watering.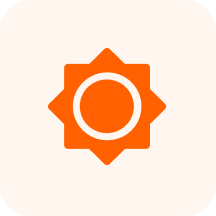 Sunlight
Partial Shade - Full Sun

~

3-6 hours of sun per day, with protection from intense mid-day sun
Characteristics
Insignificant flowers are produced on dioecious (having separate male and female) trees. Female flowers are small and green male flowers are red. They appear in early spring for only a week and are wind-pollinated. Dioecious; male flowers with calyx & numerous stamens; female flower with 4 winged sepals, 4-6 carpels.
The seed is inside a pod type fruit. The fruit that follows is a cluster of 2-4 small pods with numerous small, flattened and winged seeds. The fruits mature in autumn and release their seeds in autumn through winter by splitting open. There are 2-4 on pedicel, the seeds paper thin and winged.