How to Grow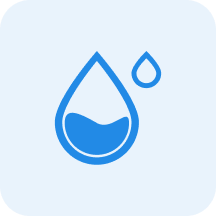 Water
Low

Water sparingly, allowing the mix to nearly dry out between watering.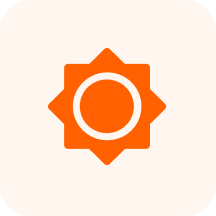 Sunlight
Full Sun

6+ hours of direct sun per day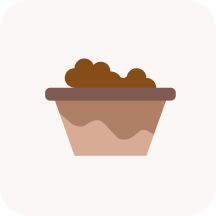 Soil
Rich, moist soils. pH adaptable.
Characteristics
Trees, Edible, Native Plant, Shrub, Tree
Insignificant, mostly monoecious, greenish flowers appear in spring (April–May) with male flowers in clusters and female flowers solitary. Regardless of type, flowers are about ¼ inch across and predominately yellowish green; each flower has 4 to 5 oblong sepals connected together at the base. Male flowers also have 4 to 5 stamens with yellowish brown anthers, while female flowers have a green superior ovary that is ovoid in shape and tapers into 2 beaks. Originating from these beaks, is a pair of large brownish stigmata. Individual perfect flowers have both a superior ovary with a pair of stigmata and 4-5 stamens.
Female flowers give way to an often abundant fruit crop of round fleshy berry-like drupes maturing to deep purple. Each drupe has one round brown seed within. Birds consume the fruits and disperse the seeds. The globular fruit is borne singly on stems 1/2 to 3/4 of an inch long. It ripens in September, but often remains on the tree through the winter., Purple, Red