How to Grow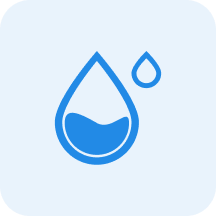 Water
Medium


Water moderately, allowing the top 3cm to dry out between watering.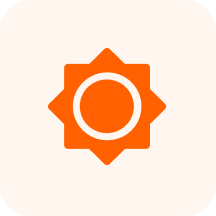 Sunlight
Partial Shade - Partial Sun - Full Sun

~

3-6 hours of sun per day, with protection from intense mid-day sun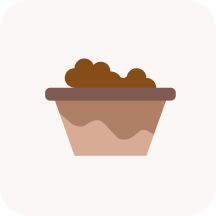 Soil
Well-drained, fertile soils. Sandy, Sandy Loam, Medium Loam, Clay Loam, Clay.
Characteristics
Mar, Apr, May, Jun, Jul, Aug
Trees, Edible, Native Plant, Tree
Non-showy, monoecious greenish-yellow flowers appear in May. The male flowers in 3-5 inch pendulous catkins and the female flowers in short spikes.
The round fruit is a 4 parted husk that is 1½-2" long and wide. It is green maturing to deep brown and splits open when the nut is mature. The nut of each fruit is light tan, oval, and somewhat compressed. The meat is edible and sweet. Displays in October., Green, Red, Brown
Benefits
Ornamental
Long-living, Shade tree, Attractive