How to Grow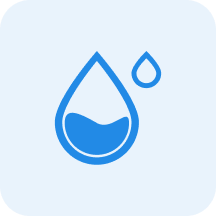 Water
Medium


Water moderately, allowing the top 3cm to dry out between watering.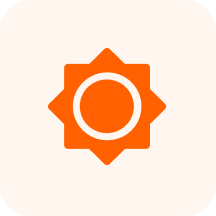 Sunlight
Partial Shade - Partial Sun - Full Sun

~

3-6 hours of sun per day, with protection from intense mid-day sun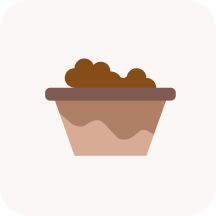 Soil
Moist, rich, deep soils. Sandy, Sandy Loam, Medium Loam, Clay Loam, Clay, Acid-based
Characteristics
Trees, Native Plant, Tree
Monoecious (both male and female flowers on the same tree) male catkin is 1-2.5" long, female 3/4 inch long, 3 lobed bracts, 1-1.5" long, middle of lobe the widest.
The nutlet is 1/3 inch long and is attached to a leaf-like 3-lobed green scale that helps it to be carried by the wind., Green
Benefits
Ornamental
Understory tree, Fall conspicuous