How to Grow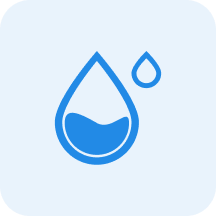 Water
Medium


Water moderately, allowing the top 3cm to dry out between watering.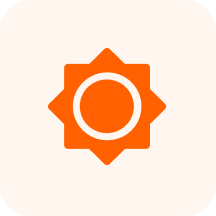 Sunlight
Full Shade - Partial Shade

~

0-3 hours of direct sun per day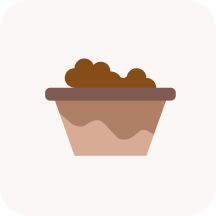 Characteristics
Grass/Grass-like, Ground Cover, Ornamental Grasses and Sedges, Perennial
Flowers early spring to early summer, Perianth absent. Bloom time refers to fruiting period for Carex spp.
Benefits
Attracts
Birds
Butterflies
Pollinators
Songbirds