How to Grow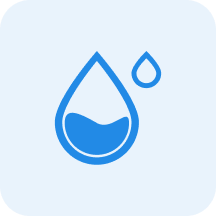 Water
Water sparingly, allowing the mix to nearly dry out between watering.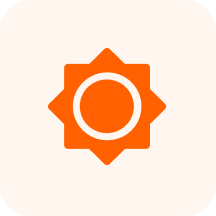 Sunlight
Partial Shade - Full Sun

~

3-6 hours of sun per day, with protection from intense mid-day sun
Characteristics
2-3 in. single or double white, pink or red fragrant flowers from September to December. Solitary (rarely 2 or 3 together), white, pink, red and color combinations thereof, usually singles, in axils petals are ruffly and fluted, with central yellow stamens. Flowers last only a few days before dropping so they do not make good cut flowers.
A loculicidal woody capsule, 1".