How to Grow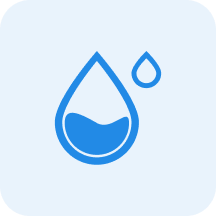 Water
Medium


Water moderately, allowing the top 3cm to dry out between watering.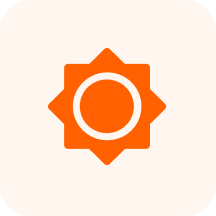 Sunlight
Partial Shade - Full Sun

~

3-6 hours of sun per day, with protection from intense mid-day sun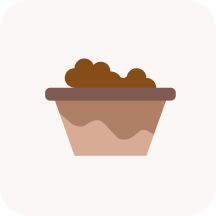 Soil
Well-drained sand, loam, clay, caliche, calcareous preferred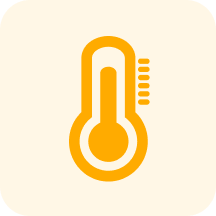 Characteristics
Mar, Apr, May, Jun, Jul, Aug, Sep, Oct, Nov
Ground Cover, Perennial, Herb
Tiny yellow daisy-like flowers bloom from spring to fall or even year-round in frost-free areas., Will bloom year-round in frost-free regions.
Benefits
Ornamental
A good shade groundcover with small, yellow daisy flowers. Also does well in full sun.
Taxonomy
Asteraceae – Aster family