How to Grow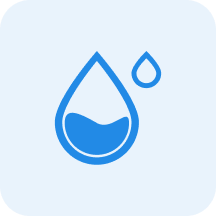 Water
Medium


Water moderately, allowing the top 3cm to dry out between watering.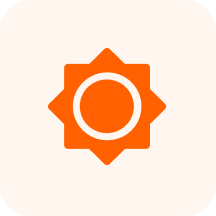 Sunlight
Partial Shade - Full Sun

~

3-6 hours of sun per day, with protection from intense mid-day sun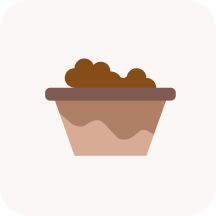 Soil
Muddy, humus-rich soil.
Characteristics
Perennials, Herbaceous Perennial, Native Plant, Perennial, Poisonous, Wildflower, Herb
One to two inches in diameter with five to nine shiny waxy deep yellow petal-like sepals. Blooms in spring (April-June).
Flowers give way to seed pods which split open when ripe to disperse the seeds within.
Benefits
Warning
Plant juices can cause blistering or inflammation on skin or mucous membranes on contact, and gastric illness if ingested. POISONOUS PARTS: Leaves. Toxic only in large quantities. Symptoms include burning of the throat, vomiting, bloody diarrhea, dizziness, fainting, and convulsions. Toxic Principle: Protoanemonin. (Niering)