How to Grow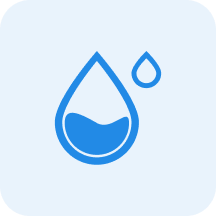 Water
Medium


Water moderately, allowing the top 3cm to dry out between watering.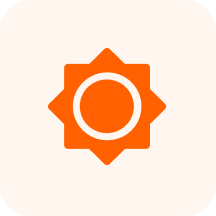 Sunlight
Full Sun

6+ hours of direct sun per day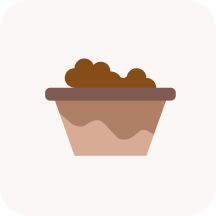 Soil
Well-drained, rocky or sandy soils. Clay, Clay Loam, Medium Loam, Sandy Loam, Sandy, Gravelly, Calcareous, Acid-based.
Characteristics
Mar, Apr, May, Jun, Jul, Aug
Perennials, Ground Cover, Wildflower, Herb
Individual cup-shaped showy magenta flowers are 1.5-2.5" across with a prominate stamen and 5 broad petals that are often white near the base. They appear in late spring and continue blooming through summer.
Schizocarps that are arranged together like a ring, are flattened and reniform (kidney-shaped) with short hairy beaks. Each contains a single seed.
Benefits
Ornamental
Excellent addition as a bedding plant alone or mixed in a grassy area. May be planted in a hanging basket in which trailing stems cascade over the side. Color, Blooms ornamental, Showy, Wildflower meadow, Easily grown, Long-blooming.