How to Grow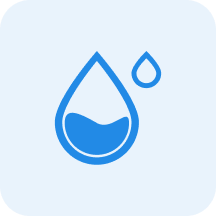 Water
Medium


Water moderately, allowing the top 3cm to dry out between watering.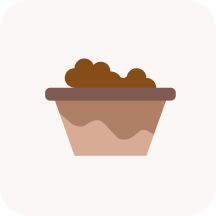 Soil
Dry, gravelly soils, neutral alkaline.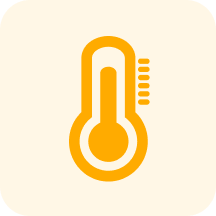 Characteristics
Mar, Apr, May, Jun, Jul, Aug
Perennial, Not climbing, Shrub, Subshrub
Benefits
Ornamental
Works well as an informal hedge and in medians (size is well constrained). Good choice for dry desert and rock gardens with limited space. It can tolerate some shade, but will flower most profusely in full sun. Its dense root system provides erosion control.
Taxonomy
Calliandra Benth. – stickpea