How to Grow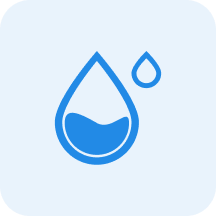 Water
Medium


Water moderately, allowing the top 3cm to dry out between watering.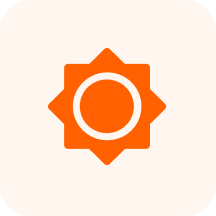 Sunlight
Partial Shade - Full Sun

~

3-6 hours of sun per day, with protection from intense mid-day sun
Characteristics
Mar, Apr, May, Jun, Jul, Aug
Vine, Annual, Perennial, Shrub
Flowers are found in axillary clusters of three, each flower with a purple, red, pink, or orange bract beneath. The calyx is tubular with 5 lobes approximately 2 cm long. The tube is the same color as the bracts, with white lobes approximately 3 mm long and 5-10 stamens.
Winged achenes are 1-1.5 cm, elongate, 5-ribbed containing 1 seed and are distributed by wind and water.
Benefits
Attracts
Bees
Butterflies
Moths
Pollinators