How to Grow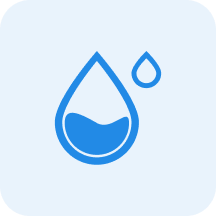 Water
Medium


Water moderately, allowing the top 3cm to dry out between watering.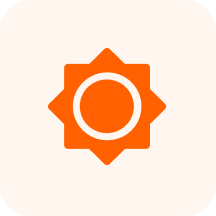 Sunlight
Partial Shade - Partial Sun - Full Sun

~

3-6 hours of sun per day, with protection from intense mid-day sun
Characteristics
Tiny monoecious flowers appear in early spring in separate catkins on the same tree: yellowish-brown male flowers in drooping catkins (to 2.5 inches long) and greenish female flowers in smaller, upright catkins (to 1 1/4 inches long). Flowers on catkins are no more than 1/8 inch.
Female flowers are followed by drooping cone-like fruits containing numerous small winged seeds that typically mature in late summer.
Benefits
Attracts
Bees
Butterflies
Pollinators