How to Grow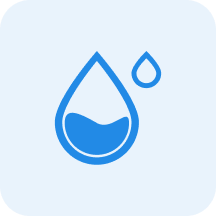 Water
Water sparingly, allowing the mix to nearly dry out between watering.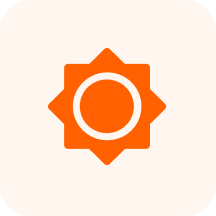 Sunlight
Full Shade - Partial Shade

~

0-3 hours of direct sun per day
Characteristics
Flowers are bright yellow and weakly foetid. They are 2.5" in size and are mildly fragrant. Inflorescence is in short, crowded terminal racemes.
Deep dusty blue/black edible globose berries in clusters give excellent fall interest. They are less than an inch in size.
Benefits
Attracts
Bees
Birds
Butterflies
Hummingbirds
Pollinators
Songbirds