How to Grow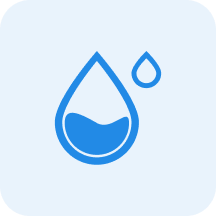 Water
Low

Water sparingly, allowing the mix to nearly dry out between watering.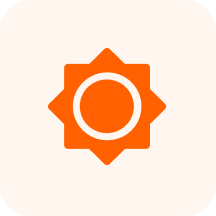 Sunlight
Full Sun

6+ hours of direct sun per day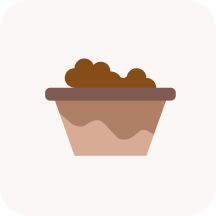 Soil
Moist, well-drained, clays. Tolerates lime.
Characteristics
Mar, Apr, May, Dec, Jun, Jul, Aug
Perennials, Herb/Forb, Native Plant, Perennial, Herb
On spikes and arranged on 16-inches-tall racemes, flowers are generally purple/blue (about .75-in.)., Plant it in full sun to part shade but in the shade tends to get leggy and droop over.  It forms tall clumps which are especially attractive planted next to wooden fences. The bright, indigo blue flowers are attractive when combined with yellow or white flowering perennials., Flowers are either on long-stalked clusters above the leaves or axillary. They bloom in late spring (sometimes around early summer) in white, blue, purple/blue, or yellow and are irregular and pea-shaped.
Inflated seed pods filled with many seeds appear after bloom. They ripen when they are very black and up to 2.5 inches long in late summer. People enjoy the seed pods' appearance for ornamental interest or even dried flower arrangments (when the seed pod is with the stem).
Benefits
Attracts
Butterflies
Hummingbirds
Bees
Other Beneficial Insects: Ladybugs
Pollinators
Warning
Other plants in this genus are poisonous if ingested, although no human fatalities have been recorded. Sensitivity to a toxin varies with a person's age, weight, physical condition, and individual susceptibility. Children are most vulnerable because of their curiosity and small size. Toxicity can vary in a plant according to season, the plant's different parts, and its stage of growth; and plants can absorb toxic substances, such as herbicides, pesticides, and pollutants from the water, air, and soil.