How to Grow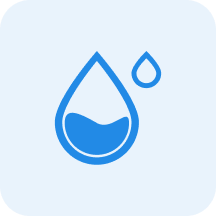 Water
Medium


Water moderately, allowing the top 3cm to dry out between watering.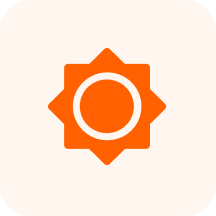 Sunlight
Partial Shade - Partial Sun

~
3-6 hours of sun per day, with protection from intense mid-day sun
Characteristics
Purple-maroon 4-petals 4-sepals cross-shaped with white anthers bloom in early spring. Not particularly showy and tiny. Dioecious (male and female flowers on separate plants) with the male flowers in terminal cymes or panicles 4 1/2" long. Female flowers are shorter and appear in leaf axils.
Red, ellipsoid, one-seeded, berry-like drupes (to 1/2") which ripen in fall, and provide interest through spring.