How to Grow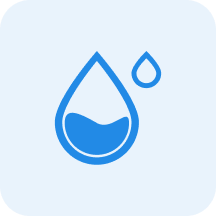 Water
Medium


Water moderately, allowing the top 3cm to dry out between watering.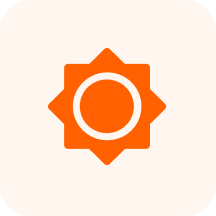 Sunlight
Partial Shade - Partial Sun - Full Sun

~

3-6 hours of sun per day, with protection from intense mid-day sun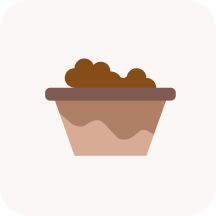 Soil
Rich, moist, slightly acid soils. Sandy, Sandy Loam, Medium Loam, Clay Loam, Clay
Characteristics
Fruit, Shrubs, Trees, Shrub, Tree, Edible, Native Plant, Poisonous
Monoecious purplish-brown 6 petal 1-1.5 inch flowers bloom from March to May. Foul odor as they are pollinated by flies., Borne singly when the leaves begin to unfold, up to 1 1/2 inches across.
Edible flesh fruit becomes soft and custard-like sweet taste similar to bananas, very nutritious. Glaucous surface. Displays from August to October., Fleshy, oblong, thick, up to 6 inches long, greenish yellow, with several dark brown seeds.
Benefits
Ornamental
Understory tree, Aromatic, Fall conspicuous
Warning
The fruit, though edible, can cause skin irritation and gastrointestinal upset in some individuals. POISONOUS PARTS: Fruit, leaves. Skin irritation when handling fruit; low toxicity when ingested. Fruit edible but some symptoms might include severe stomach and intestinal pain for some people.