How to Grow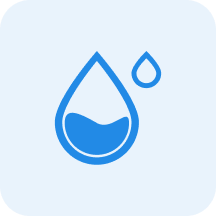 Water
Medium


Water moderately, allowing the top 3cm to dry out between watering.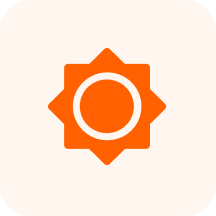 Sunlight
Full Sun

6+ hours of direct sun per day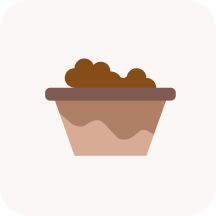 Soil
Can grow in course, medium, and fine soils.
Characteristics
Jun, Jul, Aug, Mar, Apr, May, Sep, Oct, Nov
Perennials, Herb/Forb, Herb
Pods 3-4 in (7 ½-10 cm) long. Erect, with hair covering entire pod.
Benefits
Warning
This is one of the least toxic of the milkweeds. There are even recipes for preparing this species as a vegetable, but the plants should be positively identified as some of the milkweeds are highly poisonous, and eating them can result in death.