How to Grow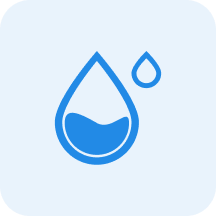 Water
High



Water generously when surface of mix is dry.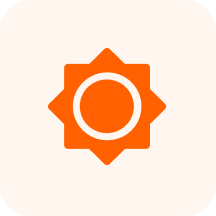 Sunlight
Full Shade - Partial Shade - Partial Sun

~
0-3 hours of direct sun per day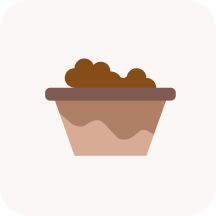 Soil
Moist, rich soils. pH of 6 to 7 best.
Characteristics
Mar, Apr, May, Jun, Jul, Aug
Perennials, Herb/Forb, Ground Cover, Herbaceous Perennial, Native Plant, Wildflower, Herb
Solitary, bell-shaped flower, often hidden among the fallen leaves; three spreading or recurved, pointed, brownish-purple lobes, flowers in mid-spring April-May., Flowers apetalous. Stamens 12. Ovary inferior
Displays from May to June, Brown
Benefits
Ornamental
Good, low groundcover for Eastern woodlands and shaded landscapes.
Warning
Touching this plant can cause skin irritation in some people.