How to Grow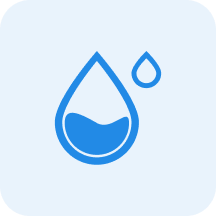 Water
Medium


Water moderately, allowing the top 3cm to dry out between watering.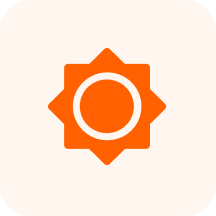 Sunlight
Full Shade - Partial Shade - Partial Sun

~
0-3 hours of direct sun per day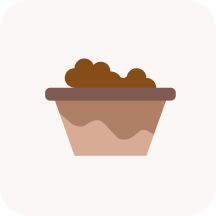 Soil
Humus-rich, moist soils.
Characteristics
Mar, Apr, May, Jun, Jul, Aug
Bulbs, Perennials, Herb/Forb, Herb, Herbaceous Perennial, Native Plant, Perennial, Poisonous, Wildflower
Jack-in-the-pulpit has club-like spadix with tiny flowers at the base, with green or purple hood, often marked with whitish stripes (though it could have purple or brown stripes on a green hood). Blooms from March to April., More specifically, the flower structure consists of the spadix (Jack) which is an erect spike containing numerous, tiny, green to purple flowers and the sheath-like spathe (pulpit) which encases the lower part of the spadix and then opens to form a hood extending over the top of the spadix. The outside of the spathe is usually green or purple, and the inside is usually striped purple and greenish white, though considerable color variations exist.
Bright red, berry-like fruit. Displays from June to October., Red
Benefits
Warning
Containing needle-like calcium oxalate crystals and perhaps other acrid substances, the berries, foliage, and roots of this plant will cause painful irritation of the mouth and throat if ingested. The roots can cause blisters on skin if touched. Because of needle-like calcium oxalate crystals in the underground tuber, it is peppery to the taste and causes a strong burning reaction if eaten raw. This unpleasant property can be eliminated by cooking. American First Nations gathered the fleshy taproots (corms) as a vegetable. (Niering)