How to Grow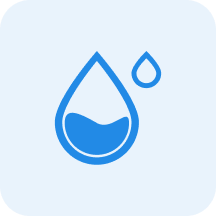 Water
Medium


Water moderately, allowing the top 3cm to dry out between watering.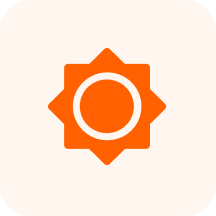 Sunlight
Full Sun

6+ hours of direct sun per day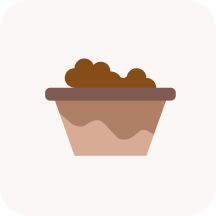 Characteristics
Mar, Apr, May, Jun, Jul, Aug
Annuals, Poisonous, Herbs erect up to about 1.2 m. high, often branching near the base., Herb
Flowers have 4-6, bright yellow petals (cream-yellow or white forms) and many stamens., Flowers 2.5–4.5 cm. in diameter, subtended by 1 or 2 foliaceous bracts.
Capsule oblong to broadly ellipsoid, 1.2–4.5 × 2.5 × 2.0 cm. ; valves 4–6, which split away from the vascular strands for about 1/3 of their length, exposing a cage-like frame of these vascular strands, attached apically to the persistent stigma ; outer valve-surface prickly in all tropical East African specimens seen (see Note below).
Benefits
Warning
Seeds and other plant parts can be toxic if ingested. Sensitivity to a toxin varies with a person's age, weight, physical condition, and individual susceptibility. Children are most vulnerable because of their curiosity and small size. Toxicity can vary in a plant according to season, the plant's different parts, and its stage of growth; and plants can absorb toxic substances, such as herbicides, pesticides, and pollutants from the water, air, and soil.