How to Grow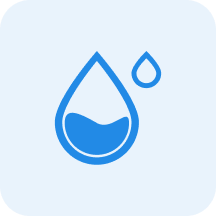 Water
Medium


Water moderately, allowing the top 3cm to dry out between watering.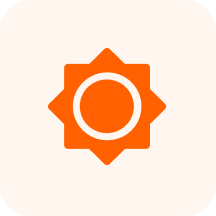 Sunlight
Partial Sun - Full Sun
~

3-6 hours of direct sun per day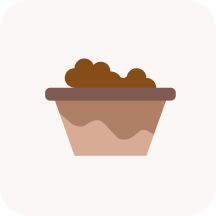 Soil
Sandy, acid, well-drained soil.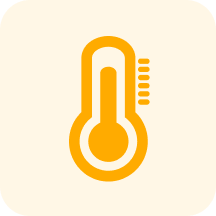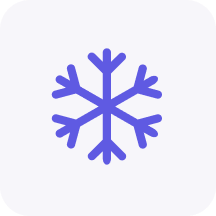 Characteristics
White bell-shaped flowers on 3- to 9-in. panicles in May., Flowers 1/4 inch
0.3-inch red fruit with a barb that persists into winter., Red, Orange 1/2 in.
Benefits
Ornamental
Prized for is distinctive peeling bark but difficult to transplant.
Attracts
Birds
Butterflies
Hummingbirds
Pollinators
Songbirds