How to Grow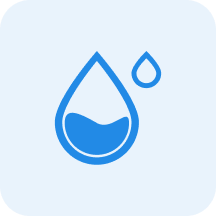 Water
Medium


Water moderately, allowing the top 3cm to dry out between watering.
Characteristics
Herb/Forb, Edible, Vegetable, An erect biennial or perennial herb, with the characteristic smell of celery, up to 1 m. or sometimes a little more.
Calyx teeth obsolete; petals greenish-white.
Fruit c. 1·5 mm. long, very broadly ovoid; stylopodium depressed; styles c. 0·5 mm. long; carpophore shortly 2-cleft.