How to Grow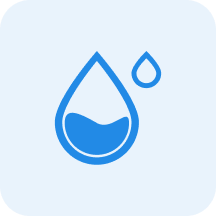 Water
Medium


Water moderately, allowing the top 3cm to dry out between watering.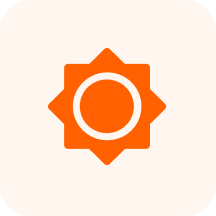 Sunlight
Partial Shade - Full Sun

~

3-6 hours of sun per day, with protection from intense mid-day sun
Characteristics
Mar, Apr, May, Jun, Jul, Aug
Perennials, Annual, Perennial, Erect herb up to 50 cm
Come in many colors depending on cultivar, two-lipped dragon head flowers appear on terminal racemes. of various colors of anthocyanin & carotenoid pigments. Calyx 5-lobed, persistent in fruit. Corolla zygomorphic, throat closed off by lower lip., Flowers red to yellow, tubular, strongly 2-lipped
A capsule, half hidden by calyx lobes, short-beaked., Capsule ovoid, velvety green.