How to Grow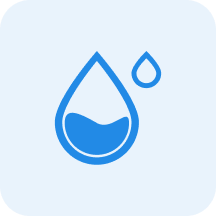 Water
Medium


Water moderately, allowing the top 3cm to dry out between watering.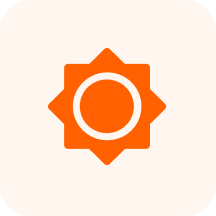 Sunlight
Partial Sun - Full Sun
~

3-6 hours of direct sun per day
Characteristics
Perennials, Erect, strong-growing perennial, 0.6–1.5(–l.8) m., with a ± incrassate, subtuberous rootstock propagating by offsets.
Fruit narrowly oblong-elliptic or oblong-ovate, ± 6–9 × 2 mm., with an indistinct grooved beak slightly 3-angled dorsally, glabrous and shining or covered with antrorse, tuberculate-based bristles; stylopodia shortly conical, exceeded by the rather slender ± 1 mm. styles.