How to Grow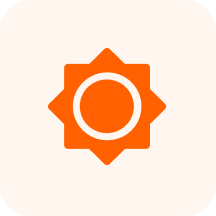 Sunlight
Partial Shade - Full Sun

~

3-6 hours of sun per day, with protection from intense mid-day sun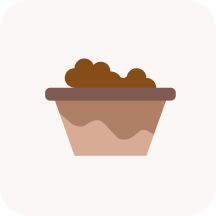 Soil
Dry, acidic, sandy or rocky, poor soils
Characteristics
Mar, Apr, May, Jun, Jul, Aug
Perennials, Ground Cover, Native Plant, Perennial, Herb
Flowers are insignificant, non-showy, and white tinged with pink. They appear from March to May and are called pussytoes because of the resemblance the tight flower clusters to the toes of a cat's paw., Flowers in 1/4 inch clusters, Male flowers pure white. Female flowers white tinged with pink.
Fruit displays from April to June.
Benefits
Ornamental
Groundcover for dryish eastern woodland landscapes in light shade.
Attracts
Birds
Butterflies
Pollinators
Small Mammals
Songbirds