How to Grow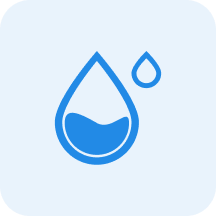 Water
Water sparingly, allowing the mix to nearly dry out between watering.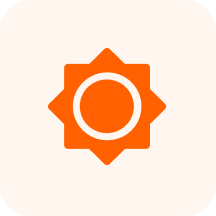 Sunlight
Partial Shade - Full Sun

~

3-6 hours of sun per day, with protection from intense mid-day sun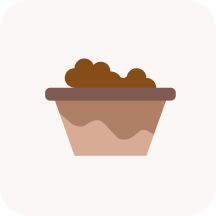 Soil
Dry, sandy soils. Sandy, Sandy Loam, Medium Loam
Characteristics
Grass/Grass-like, Native Plant, Ornamental Grasses and Sedges, Perennial; caespitose. Culms erect; 50-100 cm long. Culm-nodes glabrous. Leaf-sheaths keeled; glabrous on surface, or hispid; outer margin glabrous, or hairy. Ligule a ciliolate membrane. Leaf-blades flat, or conduplicate; 10-20 cm long; 2-5 mm wide. Leaf-blade surface glabrous.
The flower inflorescence appears in September, turns bright orange in fall, and is attractively silver when back lit., Anthers 3.
Fruit displays from October to November.
Benefits
Ornamental
Attractive. Grows in clumps