How to Grow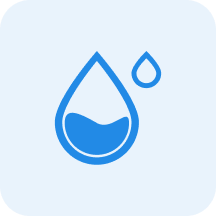 Water
Medium


Water moderately, allowing the top 3cm to dry out between watering.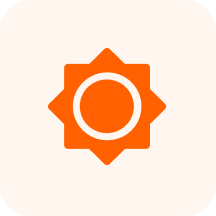 Sunlight
Partial Shade - Full Sun

~

3-6 hours of sun per day, with protection from intense mid-day sun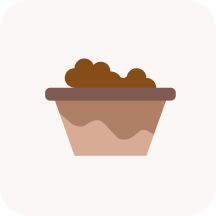 Soil
Well-drained, sandy loam or limestone. Sandy, Sandy Loam, Medium Loam, Clay Loam, Limestone-based.
Characteristics
Mar, Apr, May, Jun, Jul, Aug
Herb, Herbaceous Perennial, Native Plant, Perennial, Wildflower
Individual star-shaped flowers have 5 blue petals and are borne in loose terminal panicles. Blooms in April., Flowers 1 inch
Seeds are born in narrow, erect follicles that dry and split open as the fruit matures. Appear in pairs.
Benefits
Ornamental
Fringed bluestar is a long-lived perennial grown for its handsome foliage and spring flowers. The multi-stemmed clumps, to 3 ft. tall, are crowded with smooth, narrow, light-green leaves giving the plant a fine-textured, delicate appearance. Steel-blue, tubular flowers, the rim flaring to a star-shape, appear in loosely conjested clusters at the tips of the stems. The thin seedpods and golden fall foliage are additional attributes.
Attracts
Butterflies
Pollinators
Songbirds