How to Grow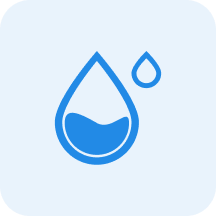 Water
Water moderately, allowing the top 3cm to dry out between watering.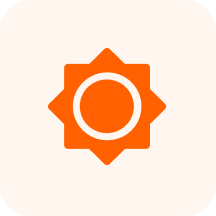 Sunlight
Partial Shade - Full Sun

~

3-6 hours of sun per day, with protection from intense mid-day sun
Characteristics
The Black Alder produces male and female florets on the same tree. The male florets have clusters of 2-5 catkins that measure 2 to 3 inches long. They are reddish-brown, long, and drooping. The female florets are reddish-brown and have clusters of 2-5 cone-like catkins. Initially, they are only 1/4 inch long, but as they mature they measure 3/4 to 1 inch long and 1/2 inch wide. The blooming period occurs in early spring before the leaves emerge. The florets are cross-pollinated by the wind. After blooming the male catkins wither and fall away, but the female catkins remain on the tree through summer. In the fall, the female catkins release their seeds.
The female catkins develop into wood cones about 3/4 inches long. Inside the cones are winged seeds that are released in the fall when they have matured. The cones remain on the tree through the winter months and into the next growing season.