How to Grow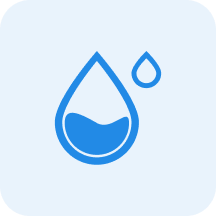 Water
Medium


Water moderately, allowing the top 3cm to dry out between watering.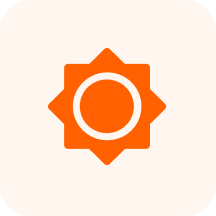 Sunlight
Partial Shade - Full Sun

~

3-6 hours of sun per day, with protection from intense mid-day sun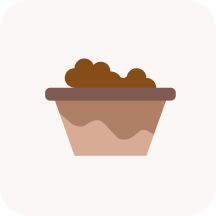 Soil
Moderately rich, neutral soils.
Characteristics
Mar, Apr, May, Jun, Jul, Aug
Bulb, Edible, Native Plant, Perennial, Poisonous, Weed, Wildflower, Grass/Grass-like
Each flowering stalk terminates in an inflorescence that has a sack-like covering that splits open and withers away to reveal an umbel of 6 to 12 small 1/2inch pedicellate flowers or sessile bulblets or a combination of each. The flowers are a dome-like cluster of star-shaped pink or whitish flowers on a naked flower stalk. The bulblets are about ¼ inch long, ovoid in shape, and light green to pinkish-red. Wild Garlic is especially likely to flower or have reddish bulblets in a sunny situation.
Seed capsules contain several small dark seeds.
Benefits
Attracts
Bees
Butterflies
Hummingbirds
Pollinators