How to Grow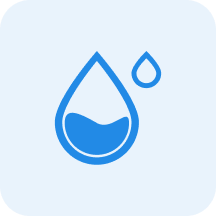 Water
Water sparingly, allowing the mix to nearly dry out between watering.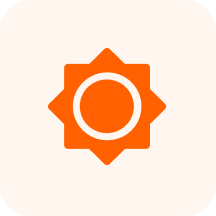 Sunlight
Partial Shade - Full Sun

~

3-6 hours of sun per day, with protection from intense mid-day sun
Characteristics
Mar, Apr, May, Jun, Jul, Aug
Bulb, Edible, Herbaceous Perennial, Poisonous
Flowers are small, 6-parted, in a cluster at the top of a naked stem. They vary in shape depending on species but can either be tubular, bell, star, or cupped. Their spherical umbels can be shades white, pink, violet, or yellow and are oftentimes have long-lasting interest.