How to Grow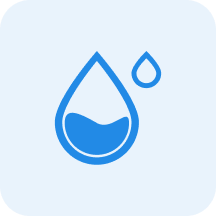 Water
Medium


Water moderately, allowing the top 3cm to dry out between watering.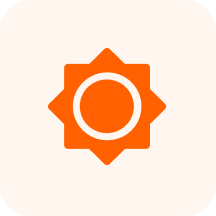 Sunlight
Partial Shade - Full Sun

~

3-6 hours of sun per day, with protection from intense mid-day sun
Characteristics
Mar, Apr, May, Jun, Jul, Aug
Ground Cover, Perennial, Herb.
Showy blue-violet flowers in early spring through summer on 4 to 6 in. erect spikes. Flowers are dense along the spike.
Each flower is replaced by 4 nutlets that are oval-shaped and pitted across the surface.
Benefits
Attracts
Bees
Hummingbirds
Songbirds