How to Grow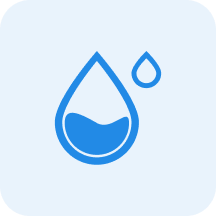 Water
Medium


Water moderately, allowing the top 3cm to dry out between watering.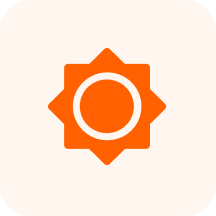 Sunlight
Partial Shade - Partial Sun - Full Sun

~

3-6 hours of sun per day, with protection from intense mid-day sun
Characteristics
Annuals, Annual, Usually annual or short-lived perennial, erect to decumbent, simple or sparingly branched herb or sub-shrub to 1 m; stem terete, whitish pubescent and with some long, simple hairs.
Fluffy, aster-like flowers that grow in clusters. Most commonly blue but can be pink or white. Terminal in clustered cymose heads; heads 1/4" diameter; Involucral bracts imbricated in several series. Lavendar, blue to pink, or white, tubular with 5 small lobes; pistils exerted, styles forked.
Fruit is a cypsela which is a type of achene., Achenes 1.2–2 mm long, sub-glabrous, with occasional setae between ribs; pappus 0–3 mm long, of 5 free triangular scales, lacerate, acuminate into a slender awn with scabrid margins, or pappus awnless, scales coroniform, truncate, or occasionally pappus absent.