How to Grow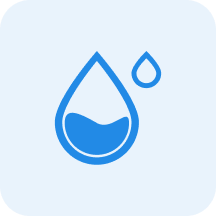 Water
Medium


Water moderately, allowing the top 3cm to dry out between watering.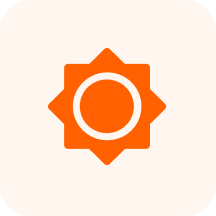 Sunlight
Partial Shade - Full Sun

~

3-6 hours of sun per day, with protection from intense mid-day sun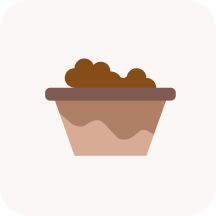 Soil
Sandy, Sandy Loam, Medium Loam, Clay Loam, Clay, Rocky Soil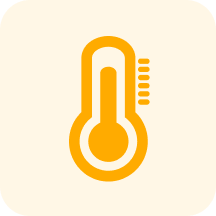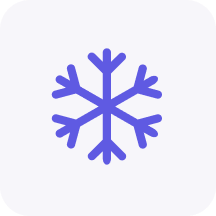 Characteristics
Cactus - Succulents, Cactus/Succulent, Succulent
When it blooms, it sends up a single flowering stalk from the center of the leaves reaching 15-30' tall or more. The flowering stalk resembles a narrow telephone pole with horizontal branching near the top. Greenish-yellow flowers (each to 3-4" long) bloom in panicles at the branch ends. As the plant is flowering, vegetative offsets appear at the base of the mother plant so this plant is easily propagated. Its striking sculptural form makes it a great specimen or accent plant for winter interest in a garden., The bloom spike height ranges from 12-25 feet +. Bloom time trigger mechanism is not well understood, but this agave generally blooms at about 10 years of age.
Benefits
Ornamental
Showy growth habit, Blooms ornamental, Accent shrub, Attractive
Warning
The sharp pointed spines on leaf tip can be a hazard to humans and pets if plant is not placed in landscape with care away from foot traffic